Digital signing and strong authentication with Estonian e-Residency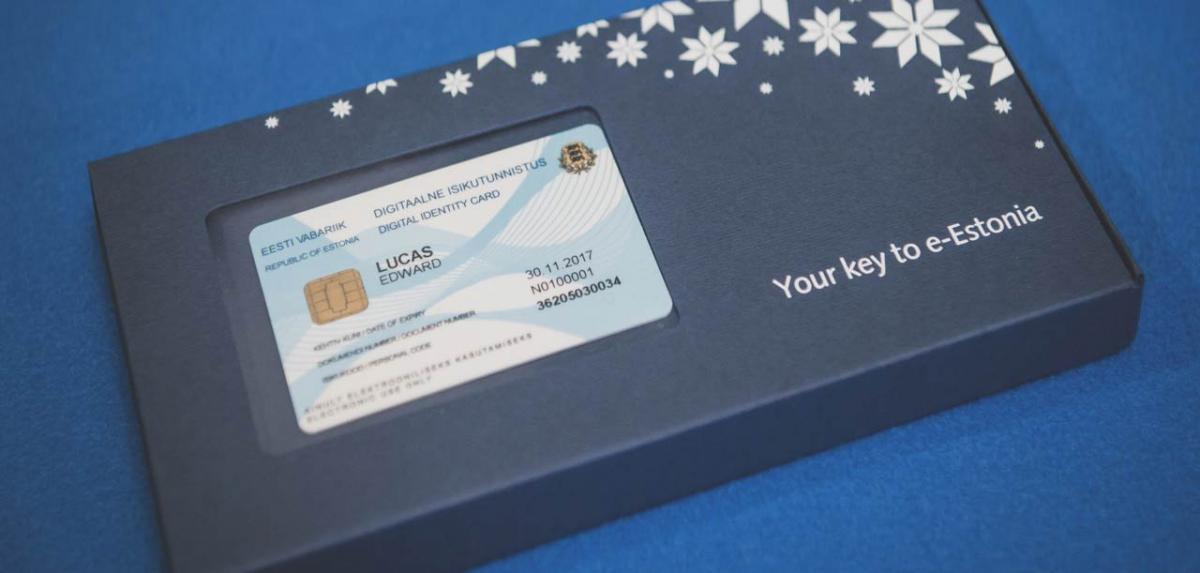 The Republic of Estonia is the first country in the world to offer e-Residency - a transnational digital identity available to anyone in the world interested in administering a location-independent business online.
The Estonian government launched e-Residency to make Estonia bigger: to grow the country's digital economy and market with new customers, thereby sparking innovation and attracting new investments. In addition, e-Residency makes life and business easier and more efficient for everybody who already have a business or other relation to Estonia.
The next big step for e-Residency programme is to add new services for e-residents. Enter Fundwise - the 1st equity crowdfunding platform in Estonia and the Baltic states which aims to be also the first business crowdfunding platform with secure authentication and digital signing.
Digital signatures and authentication are legally equivalent to handwritten signatures and face-to-face identification in Estonia and between partners upon agreement anywhere around the world. The e-Resident digital ID and services are built on state-of-the-art technological solutions, including 2048-bit public key encryption. The smart ID card contains a microchip with two security certificates: one for authentication, called PIN1, and another for digital signing, called PIN2.
According to Ronald Kleverlaan, co-founder of the European Crowdfunding Network and founder of the CrowdfundingHub the Estonian government issued digital identity card can solve a number of problems for Crowdfunding and Alternative Finance platforms, such as KYC-regulations, cross-border investments and e-voting for shareholders in Equity crowdfunding projects.
e-Residency card
The e-Residency card is not a physical ID-card or a travel document as it has no photo. Also, e-Residency does not entail citizenship, tax residency, residence permit or rights of entry to Estonia or the EU.
What can the e-Residents do
Establish and administer a company online
Conduct all the banking online, e.g. make electronic bank transfers
Declare taxes online
Digitally sign documents (e.g. annual reports, contracts) within the company as well as with external partners
Have access to international payment service providers
All of this can be done in a cost-efficient and hassle-free way, without the need to hire any local director or representative (unless you want to, of course).
How to apply for the e-Residency
You can apply for e-Residency online and once the application is approved, just one face-to-face meeting is required to get the card.
To start, go to the website e-resident.gov.ee, fill in the online application, upload your document photo and a photo of your identity document, state your reason for applying and pay a 100 euro state fee. The reason you are asked about the motivation is to have an overview of who applies for e-Residency. The Estonian state also wants to manage the risks and conduct the necessary background checks to prevent misuse of the digital identity.
Once your application has been submitted, wait for the result of your background check, which should take about 10 working days. Once your application is approved, you will be invited to your chosen pick-up location to identify yourself, give fingerprints and collect your e-resident eID (it comes with a card reader). The whole process should not take more than a month, but may vary based on demand and pickup location.
You can pick up the card from our foreign representations (embassies and consulates) in 34 countries around the world or the Police and Border Guard Board service points in Estonia. The Estonian honorary consuls do not issue e-Residency.