Team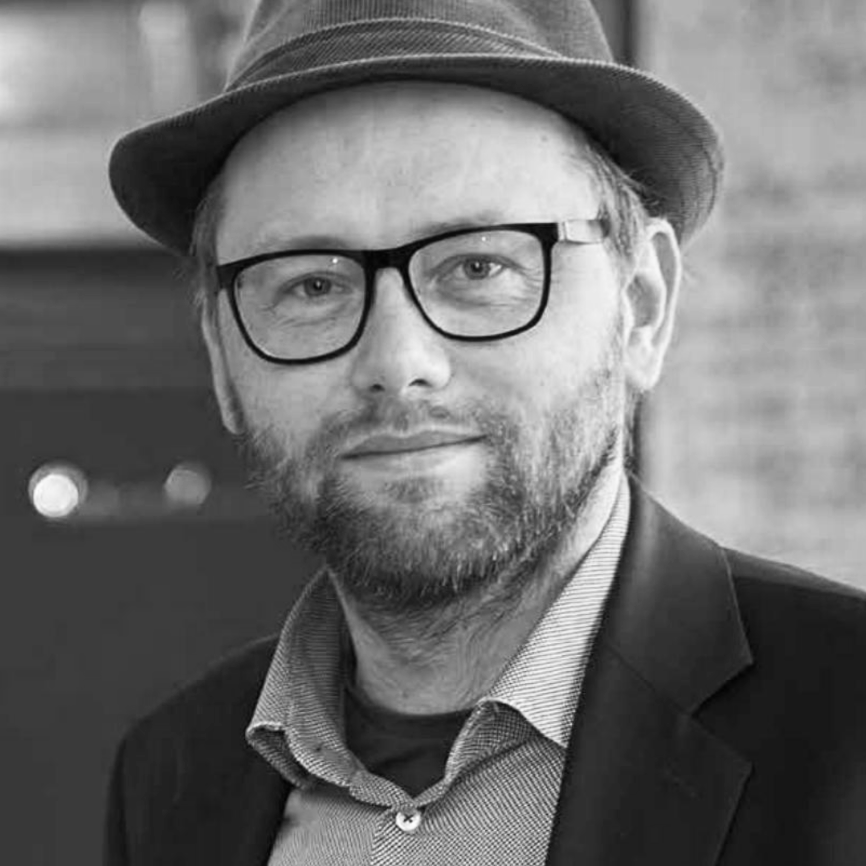 Henri Laupmaa, co-founder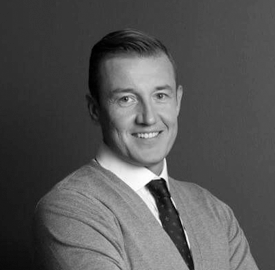 Indrek Rand
Investor relations & advisory
Advisory Board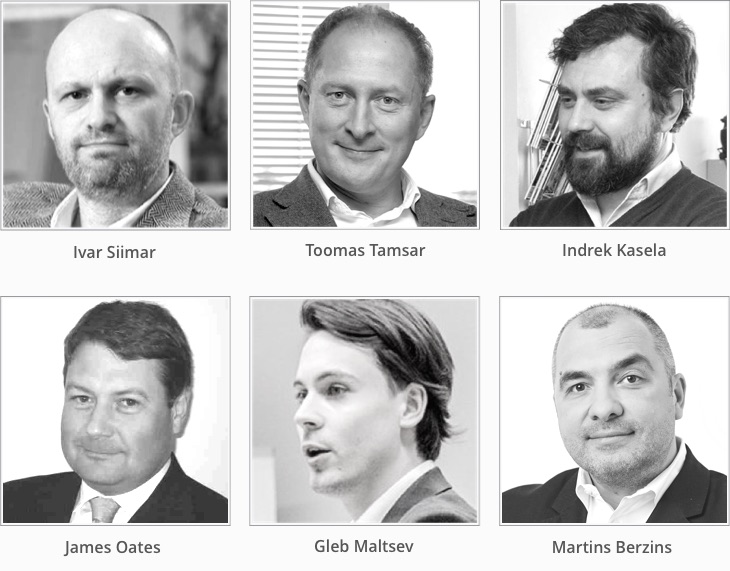 Ivar Siimar, advisory board member
An active member of the Estonian startup and angel investor community. Ivar is the founding member and chairman of the Management Board of the Estonian Business Angel Network (EstBAN) which started its activities in late 2012. He is also member of the Management Board of EBAN; member of the Finnish Business Angel Network (FiBAN) and a member of Cross Border Angels (CBA) - the first investment network dedicated specially to cross border investments. CBA is present with investors and deal flow in San Francisco, London, Barcelona and Mumbai.
He is the founder and partner of WNB Project, an investment company with a focus on seed and early stage investments established in 2007. Currently the company has a portfolio of 12 startups - just to mention a few of them Defendec,  PlanetOS, Click and Grow and Jobbatical. Ivar invests majority of his time on advisory board-level mentoring of these companies.
Ivar is also an advisor to accelerators like Startup Wise Guys and BuildIt. He has been a partner and mentor for the Estonian idea competition Brain Hunt (Ajujaht) for the last 6 years.
Toomas Tamsar, advisory board member
Toomas was one of the founders and managing partner of Estonia's leading business conferences' company Pärnu Konverentsid. He also managed one of Estonian largest companies - Tallinn Supermarket Store. In 2013 he was elected the CEO of Estonian Employers' Confederation. Toomas is also an executive coach, manager and advisor to many companies. Fundwise is proud to enlist him in the advisory board.
James Oates, advisory board member
James is a career investment banker specialised in Central and Eastern Europe. After starting his career at JP Morgan he was later a CEE fund manager for Flemings and then head of research and specialist sales for CEE at UBS. He has won several awards and commendations, including from the Estonian Foreign Ministry and was decorated by the Estonian President Ilves in 2007. He now advises international investors on certain projects across the region but is based in Tallinn. He is the past President of the British Estonian Chamber of Commerce and the Honorary Consul of Croatia.
Martins Berzins, advisory board member
Martins Berzins is a co-founder and COO at Monea, the first licensed Payment Institution in Latvia. He has worked as a Senior Sales and Business Manager for the last 15 years with both Corporate and Start-up companies.  Martins is a graduate of the RISEBA University, Latvia, where he studied Business Administration, and University of Latvia, where he studied Experimental Physics.
His past experience includes working with the Hewlett Packard, SAF Tehnika and Clusterpoint. Martins areas of specialization include FinTech, IT and Telecom sectors as well as Lean Production or Service Provisioning.